Dongguan Mingyi Mold Parts Co.,Ltd.
Name:Michelle Huang
Department:Sales Department
Position:Sales Manager
E-Mail:sales@dgcarbide.com
TEL:+86 769 22186767
Address:No.30 Weihoudi RD,Yangkengtang Administration Region,Dalang Town,Dongguan City ,Guangdong Province
MISUMI Guide Post Sets for press die components
MISUMI Guide Post Sets for press die components
Model NO. MISUMI guide post-01
Price:USD 2.50-65.00 / piece
Minimum order quantity:1 piece
Accept Min order:Yes
Supply Ability:1000 piece / Week
Country of Origin:Humen or Guangzhou or Shenzhen
Product Description
Place of Origin:CN;GUA
Product Material:metal
Model Number:MISUMI guide post-01
Brand Name:MY
Shaping Mode:Punching Mold
Product:Guide Post Sets
material:Carbide,ASP23,Vanadis,CPMRTXM4,SKD1
service:customized design
hardness:45-68 HRC,or as per need
surface treatment:TiCN,TiN, Aitain,Ticrn,Nitrided,Black oxygened.etc available
closest tolerance:+ - 0.002mm
marking:up to requirements
webside:http://www.dgcarbide.com
 "MISUMI Guide Post Sets for press die components  "  
 Product Description  BrandMYProduct name MISUMI Guide Post Sets for press die components Closest Tolerance+ - 0.002 mmMaterialCarbide,ASP23,Vanadis,CPMRTXM4,SKD11,SKD61,HSS,A2,M2,D2,SUJ2,S45C,ectHardness45-68,or as per needSurface TreatmentTiCN,TiN, Aitain,Ticrn,Nitrided,DLC,Black oxygened.etc availableDelivery3-7 working daysPayment TermsL/C D/P T/T Western Union MoneyGram PayPalDelivery wayDHL,UPS,EMS,FEDEX,Shipmentsent out after payment settledWebsitewww.dgcarbide.comOur advantages:  1. Competitive price: based on reasonable calculation, our price is always competitive which can support customers at the first round of competition 2.Consistent quality control: parts are made by our experienced staffs that can control the parts to exact dimensions in the process of production. On the other hand, our experienced QCs inspect all the parts thoroughly which can ensure 100% high quality products sent to you!  3.Quick delivery time: it depends on order Qty and index of process, usually we can ensure you 5days delivery  4.Made-to-order service available:except standard parts like in DAYTON,MISUMI,MOELLER,DME,MDL,DIN,ISO,MSPN etc, also we can make special parts which depends on customers detailed requirements! 5. Excellent customer support: before sales service-in sales-after sales service are available, pls feel free to contact us at anytime! Other Products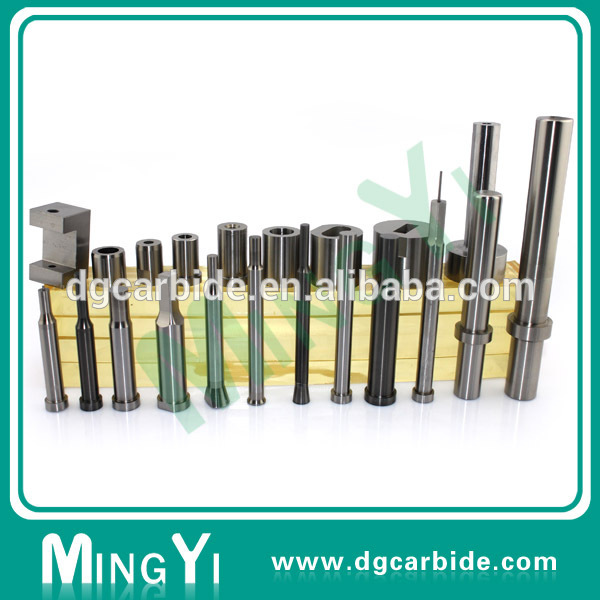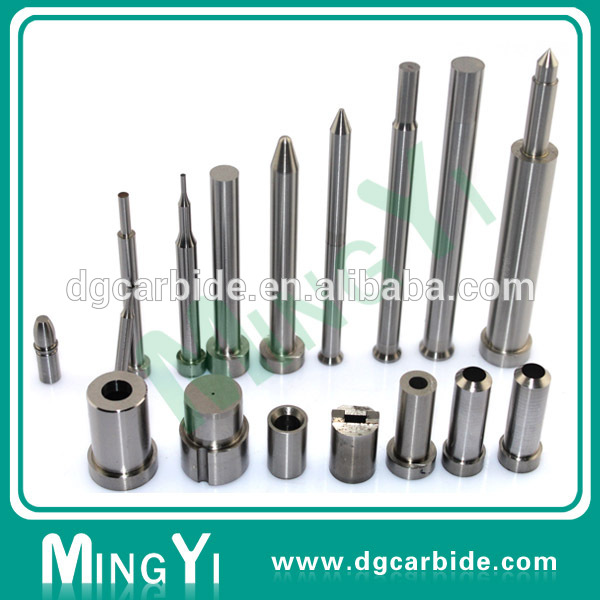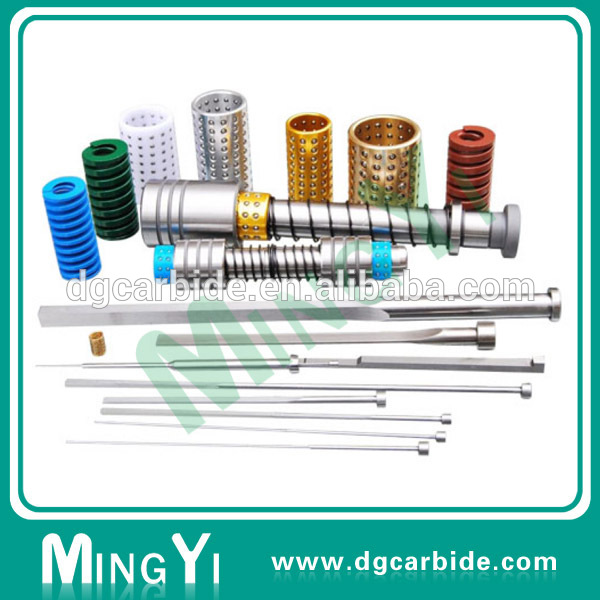 Factory process& equipments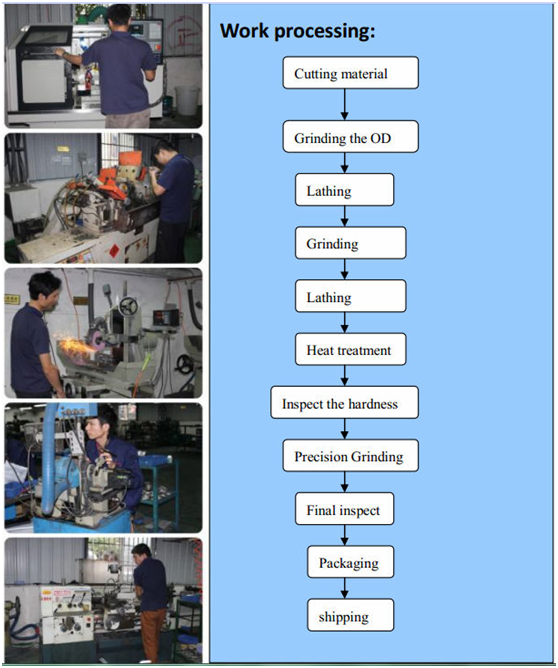 We firmly suppose  YOUR SUCESS, OUR BUSINESS!!!Appreciating the early chance to service and support YOU and YOUR GOINGO BUSINESS!!!